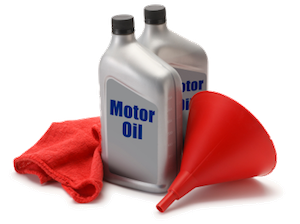 Welcome to the Ultimate Oil Comparison Tool!
The Oil Comparison Tool is in BETA. There may be bugs and inaccuracies!
This is a unique web application that helps you identify lubricants similar to your chosen product. Just select the brand and the product from the drop down lists below then press the button and you will be presented with a list of similar products.
Alternatively you can see a list of all products meeting a particular specification or approval by selecting one below.
Please make sure that you read the FAQ and the terms of use before using this tool!
Find similar products
Find a product matching a spec